Coding machine to create a variety of product logo meanings
Product and packaging are actually two completely different concepts, although in many products we consider them as one, but product packaging and product quality do not necessarily have a relationship. Good packaging means that the quality of the product is excellent, as in recent years has appeared in the field of "excessive packaging" products, so consumers love and hate, the high price to buy the product for the edible part is less, most of the packaging
The packaging of good products can be very simple or even simple, which of course is caused by the different shopping experience of different groups, because people's aesthetic standards vary a lot.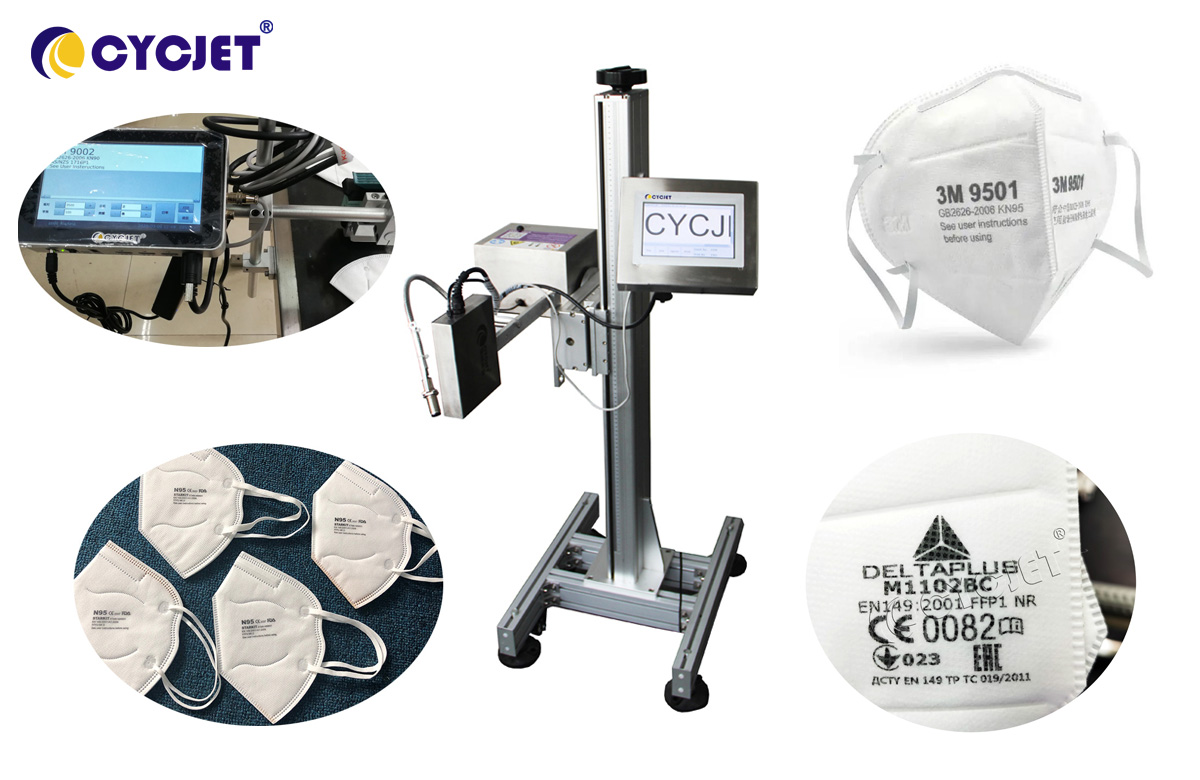 The packaging must contain information, be it the ingredients of the product, the date and the place of manufacture, this information is mandatory. Some industry information is product parameters, industry standards, even safety tips, etc. Trust requirements vary from industry to industry. , which is why it is important to have a signage product that addresses all information requirements
The coding machine industry for the industrial marking scheme is basically to solve all of the above requirements. Mainly is the use of inkjet information, and the change of inkjet requirements can be changed directly. This is one of the important results of the intelligence and high technology of the Inkjet Printer.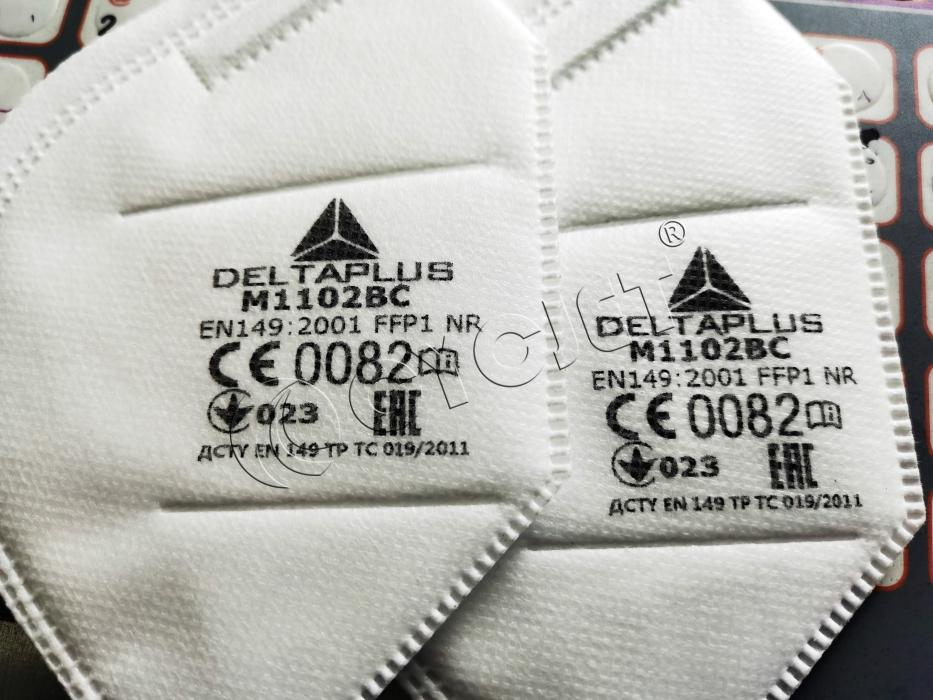 Jinkjet machine for information and variable information processing, with the characteristics of the Jinkjet machine for identification processing, so that the Jinkjet machine in the industry go further and further, to reach its own peak.
CYCJET is the trademark of Yuchang Industrial Company Limited. As a manufacturer, CYCJET has more than 15 years of R&D experience of different kinds of portable inkjet printing solutions, laser printing solutions and portable marking solutions, high resolution printing solutions in Shanghai China. Looking for a coding and marking system for your products? Contact us and we will jointly look for the solution that best suits your needs.
Contact person: David Guo
Phone: + 86-21-59970419 ext 8008
MOB: + 86-139 1763 1707
Email: sales@cycjet.com
Keywords:
Automatic large character inkjet printer
large format inkjet printers
inkjet coding equipment
digital inkjet printing machine
Online large character coding machine
CYCJET C700 outer packaging inkjet printer
Working video: